Marine Corps Birthday Fundraiser Chicago
We are the Chicago Marines Foundation .
In 2014, we hosted the first ever Chicago Marine Corps Birthday Celebration. Our goal was to bring together the Chicago area's Marines, friends, families and civilians to celebrate the 239th birthday of our beloved Corps and raise funds for the Marine Corps Scholarship Foundation. In the end, goals were obliterated as we had over 300 people attend the birthday celebration, donating more than $17,000 to the MCSF.
This year, we're going BIGGER and BETTER! A bigger venue, entertainment, ceremony and special guests will be just part of the celebration. Come celebrate the Marines' 24oth Birthday on 10 November 2015.
Register for the event:

 https://www.hastickets.com/ChicagoMarinesFoundation 
Venue: The John Barleycorn in River North - Chicago, IL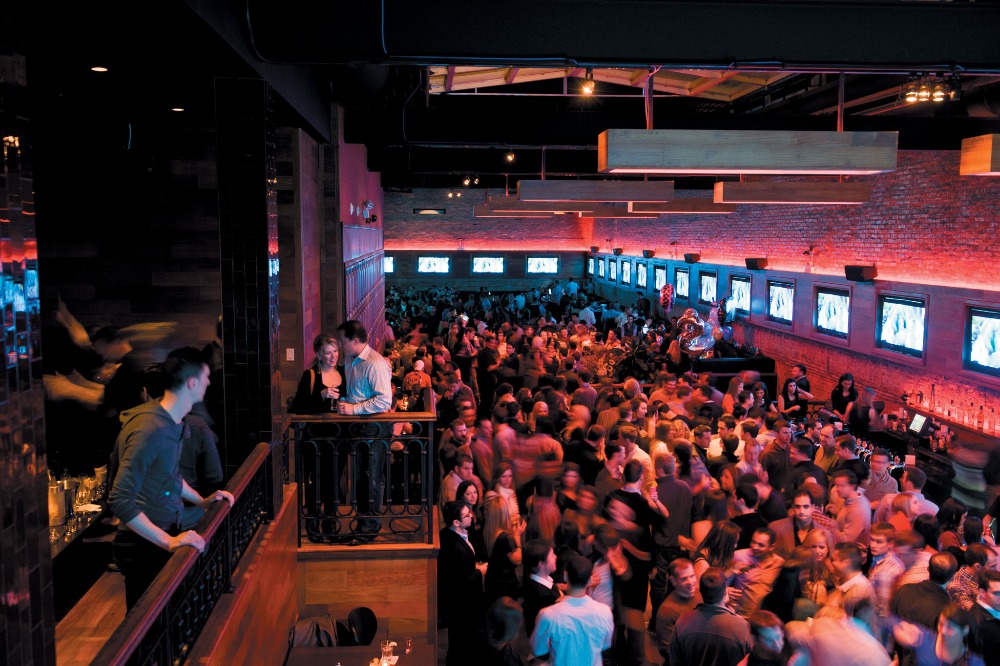 Our mission: To raise awareness and donations for veterans organizations in, and around, the greater Chicago area. Because no one gets left behind.
Your help: Through your donations  and attendance at the premier celebration of the Marine Corps Birthday in downtown Chicago, you will be assisting us in delivering financial support to our charitable partners.